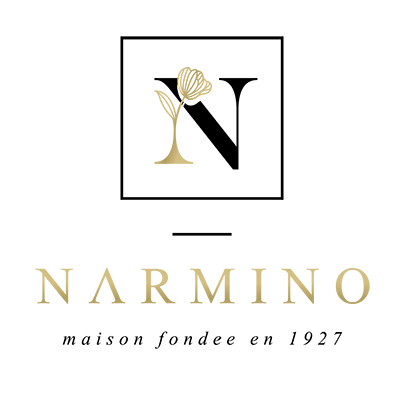 The Narmino group, florist & decorator, specialist of quality flowers in the Principality of Monaco since 1927, offers with this new website dedicated to online sales, a range of flower arrangements adapted to the needs of a young urban clientele. We wanted Click'N Flowers to offer for a quick purchase method – a click away we say – simple bouquets but high quality ones.
Many of you know at least one of our two shops: the one located at rue Grimaldi or the one located at the Boulevard Princesse Charlotte in the Monte-Carlo area. You have certainly already discovered our creations, made from cut or potted flowers, developed by our experienced florists. The recognition of the quality of our work has allowed us to obtain the status of Patented Supplier of the Sovereign House, label of which we are extremely proud.
The Narmino Group's leading position in the floral composition market allows us to offer our customers a quality of service worthy of the highest requirements. Because we all know it: in the Principality of Monaco, what is beautiful, rare and precious is more valuable than anything. We also know that the people who rely on us to decorate their interior – or their events – will be delighted with the results.
We are also very proud to be able to offer our friendly customers a free delivery service on Monaco and the neighboring towns (see special conditions here).
Above the facade of our shop at number 1 Rue Grimaldi in Monaco, the other at 33 Boulevard Princesse Charlotte.
Also find us on our Facebook and Instagram profiles !